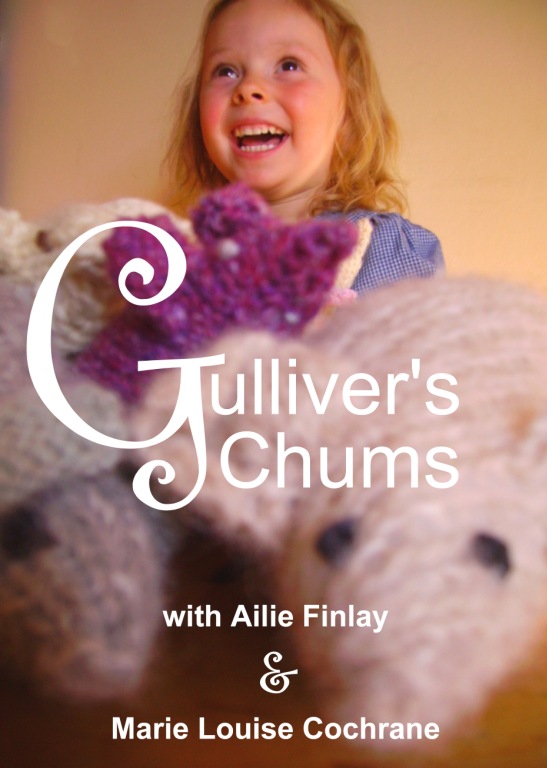 Stories, songs and puppet fun for emotional wellbeing
For children up to 7 years including those with additional support needs


"An absolute winner! The performances were perfectly pitched and engaged the children from the word go. If you want to develop emotional literacy for preschoolers in an accessible and fun way, this is for you. Highly recommended."
Head Teacher, Stanwell Nursery, Edinburgh

Ailie and singer-songwriter Marie Louise Cochrane (also known as Mrs Mash The Storytelling Cook www.mrsmash.com) will visit your nursery or school with Gulliver the little mouse and all his puppet chums. Join in with the storytelling and sing the songs as the puppets learn about their feelings and the feelings of other people.
Guided by Curriculum for Excellence learning outcomes for Mental and Emotional Wellbeing.
CPD and supporting resources available.