Continuing professional development (CPD)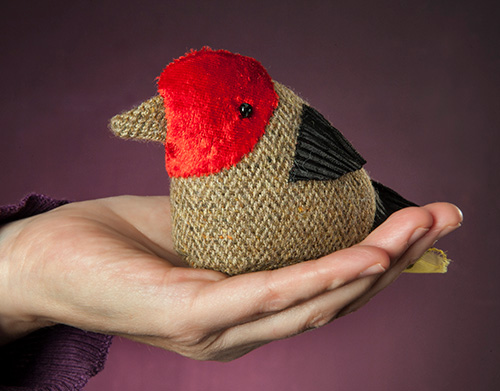 Sometimes a wee story can be just what we need to help us through the day.
Storytelling is a useful skill to learn. In care settings, nurseries or schools, a story can enrich a humdrum day, provide continuity, ease stressful moments and promote communication.
I can come to your organisation or school, and teach you some wonderfully simple stories to tell. My stories include touch, gesture or simple everyday props to make them particularly suitable for people with additional needs, young children or those living with dementia.
I have run CPD sessions for many organisations including the National Museum of Scotland, Moray House (University of Edinburgh), Sense Scotland and the Scottish Storytelling Centre.
'It's so worthwhile to learn the storytelling because you can see the difference it makes to the service users afterwards.'

Support worker at CPD session, Fife
Get in touch to find out more, or to book a session. If you are interested in CPD around inclusive games, click here.